Introduction
Whether you are just daydreaming of one day creating your own brand or are just starting to get your brand out there, or maybe you have already reached your goal with your brand and want to build on your success. Regardless of what level you are at, going back to the basics is always best.
Do You Really Know What Branding Is?
Our definition is: "Your brand is your promise to your customer."
In a general sense, your brand is derived from who you are, who you want to be, and who people perceive you to be. All these factors fulfill a certain promise that your ideal customer can understand, like, and trust. The best brands trigger emotion; it's not always about the product or service.
If you think about it, Nike doesn't market its product. They market the emotion you get when you purchase their product. You feel empowered, energetic, unstoppable, etc.
So, what's your emotion?
However, let's make one thing clear.
A BRAND IS NOT ONLY A LOGO.
The logo represents the brand. The brand creates the experience.
Unlike services or products that have a shelf life, a brand can last forever. A brand is a promise. They are either something to aspire to or something we can outgrow.
Consumers do not just buy products and services from a brand; they buy the brand's image to create better versions of themselves. And at that point, the brand identity becomes part of theirs.
3 Proven Ways Coca-Cola Mastered Its Branding Strategy
Coca-Cola didn't become a global brand overnight, and they have made their share of marketing mistakes. However, its success offers a lot of insight into businesses looking to build a solid and successful brand.
1. Consistency is King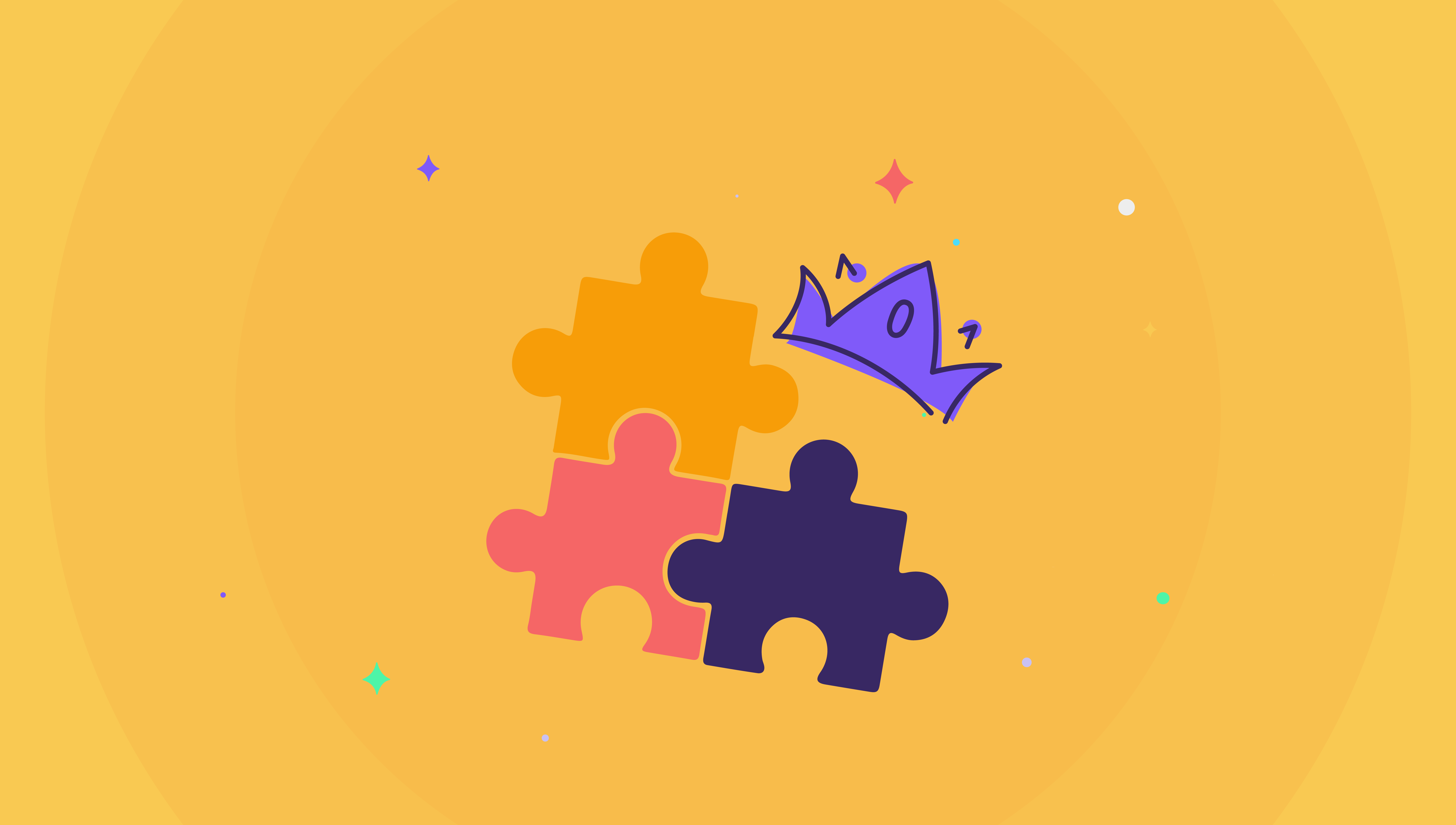 Coming up with fresh marketing campaigns is of vital importance. However, within these different marketing campaigns, one clear, consistent message is always apparent. In the case of Coca-Cola, their brand is built on the idea of "enjoying a coke." It is the one emotion you can count on to appear in any marketing material, even as the product range changes and adapts to emerging trends. The company has maintained this script for branding by featuring happy people smiling throughout their content marketing efforts.
2. Brand Over Product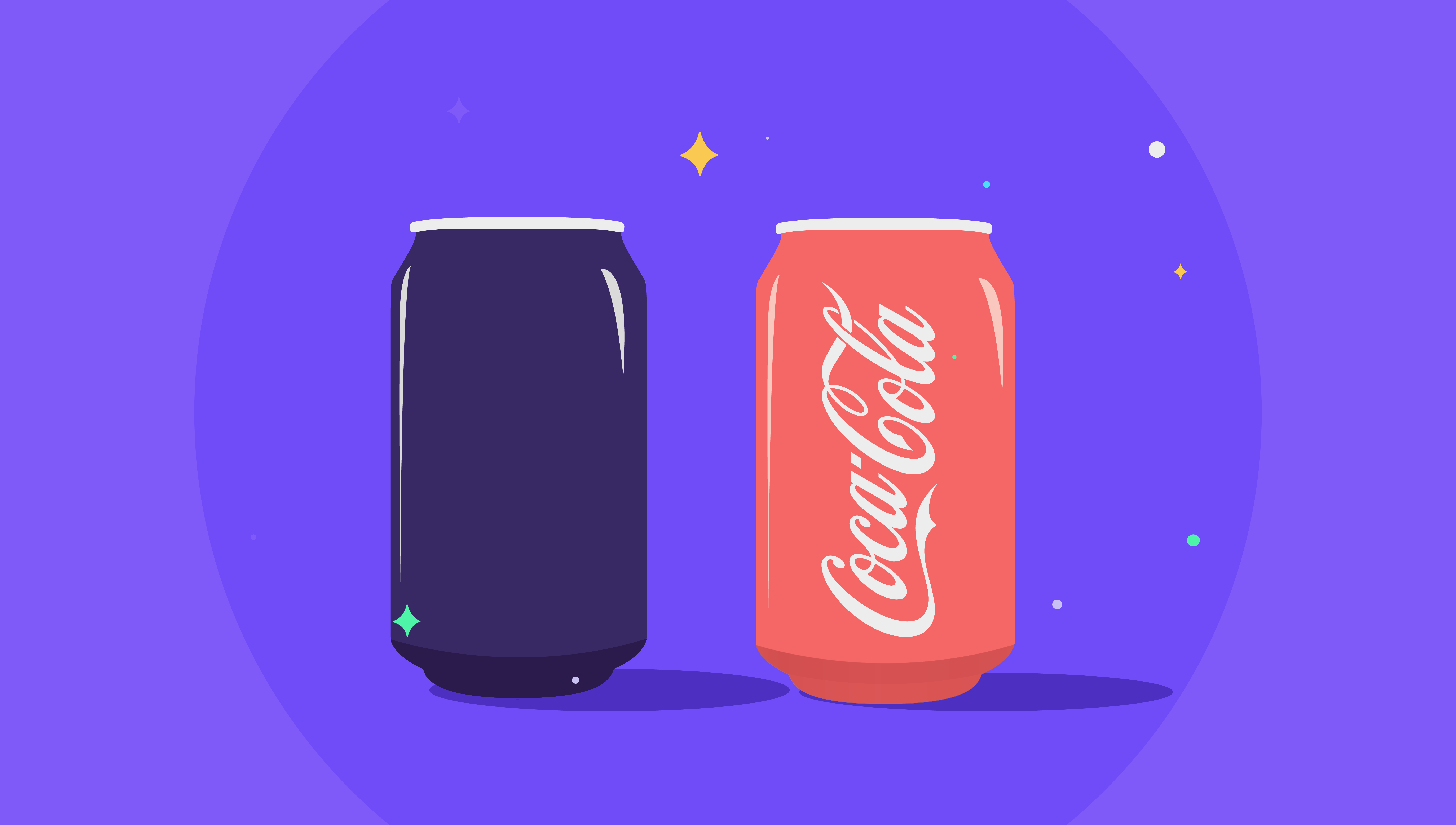 "One of the most successful ways in which Coca-Cola has marketed itself is that it puts the focus on the brand rather than its product. Coke is described as something that brings family and friends together, encourages sharing, and brings happiness, rather than just a soda."
Research highlights how beneficial this brand strategy is for global brands that have a variety of products (and services) and use different packaging for different countries. Instead of going for a complicated marketing plan that focuses on each product, Coca-Cola sells the lifestyle, the emotion, and the association of the brand that people can relate to. It ensures that the brand is universal and understood across all cultures and languages. What better concept to translate than the concept of happiness?
We understand that not all companies operate on a global scale like Coke, but they can still consider selling their brand as an experience rather than a product. Not only will this make your content creation and marketing efforts more focused, but it also ties into consistency.
3. Remain Relevant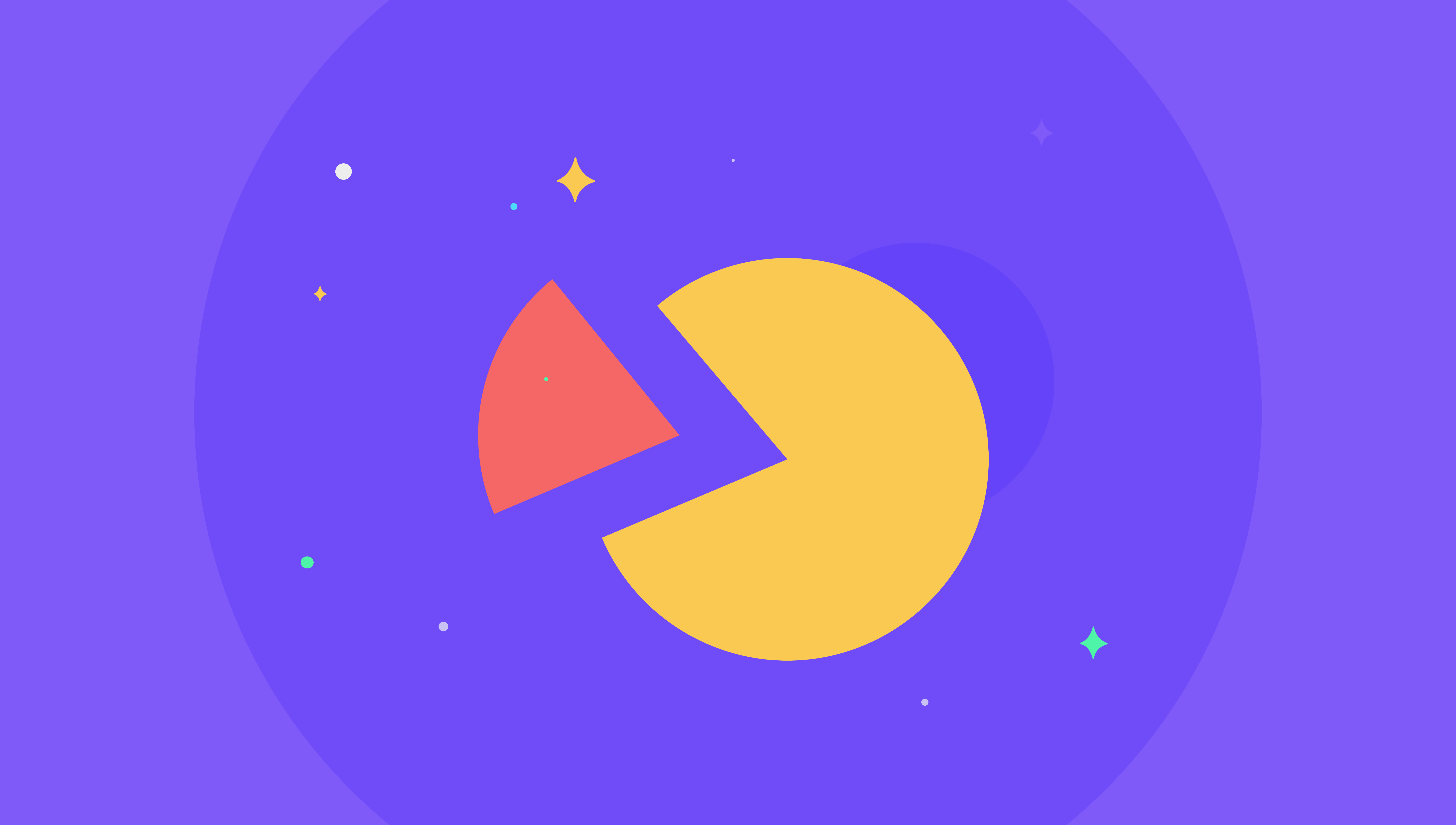 Consistency does not walk this road alone; relevance is its companion. Both go hand in hand. Otherwise, Coca-Cola wouldn't have been able to keep it up for over 100 years.
"While Coke is built around the same positive experience as it was upon conception, it also remains modern and topical, making the most of popular culture to remain relevant."
This is the best explanation of what Coca-Cola does to ensure consistency and relevance throughout its marketing:
"However, the brand doesn't simply take a popular subject and replicate it; Coke's success comes from putting its own spin on a topic while still maintaining the idea that it's all about sharing and happiness. Not only this, but it uses relevant trends from each of the countries it is present in, understanding that what is relevant for one culture may not be for others."
The Importance of Branding in the 21st Century
This quote sums up our approach when it comes to branding in today's world:
"No one cares about your brand. It is not loved. It is not important. It is not invited anywhere but to your company picnic. That is, unless you can make the brand relevant to people's lives. To the way they understand things… No one cares about your brand unless you find a way to speak to why you care about it."
Scott Goodson, Author of Uprising and Forbes Columnist
Over time, the concept of branding and the perception held by marketers have changed. Earlier, it was used solely to differentiate the product or service from others in the market. While that remains one of the most important pillars in today's oversaturated markets, branding adds a set of personality traits to the products that are automatically positioned in the marketing according to what position the brand occupies in the minds of the target audience.
Again, it's no longer just about the product. It's about the experience, the identity, and the association.
Prezlab's Promise When it Comes to Branding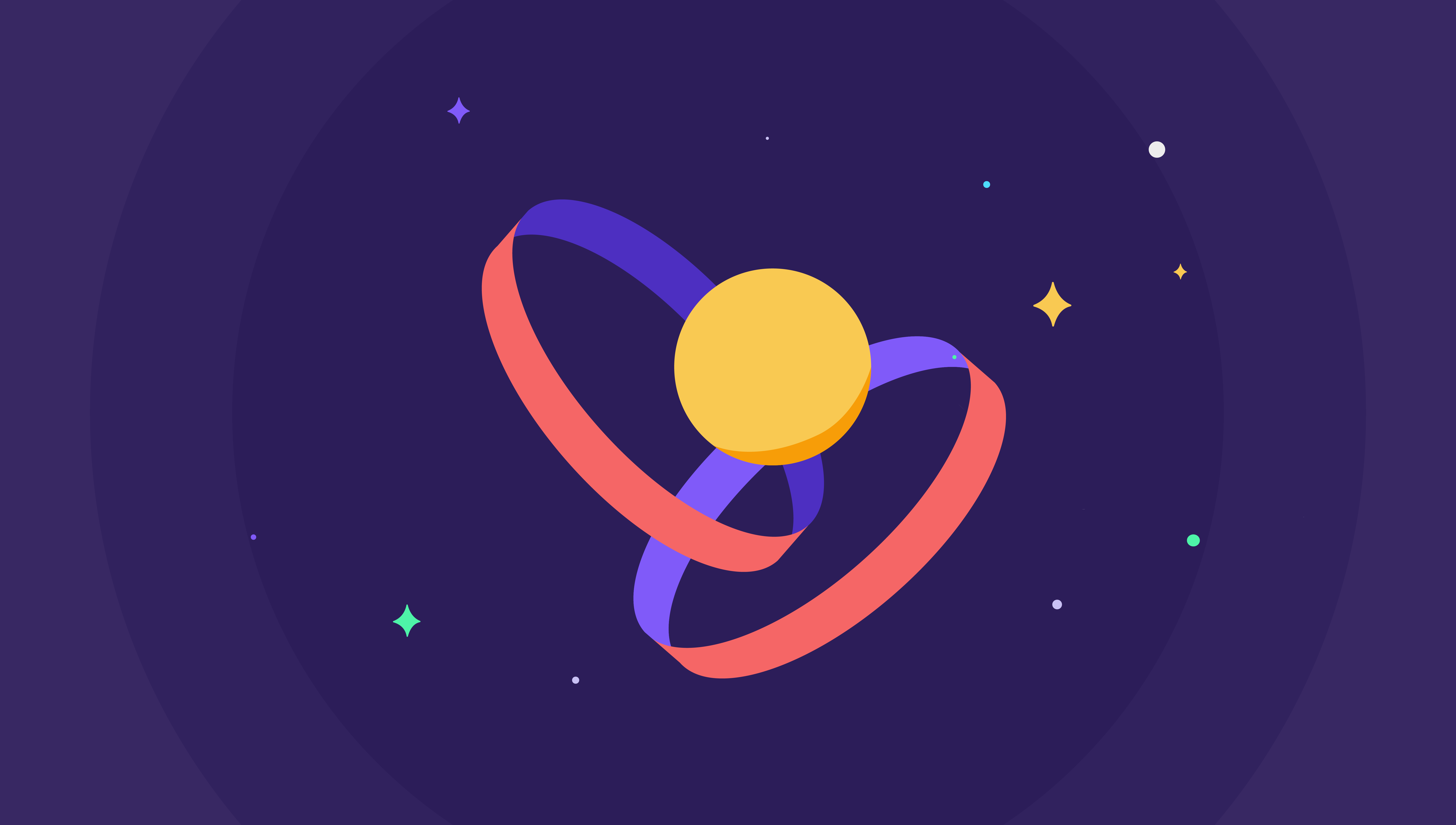 Prezlab is not your usual design agency. We care about telling your story through visual content. Your brand is your story. What better way to tell a story than visually?
From logo design to visual identity development, we help businesses elevate their visual identities and brand strategies to help them achieve their business goals while effectively speaking to their audiences.
Kicking this subject off with the basics, we decided to use this opportunity to explain to you how each service that we provide can help elevate your brand, one design element at a time.
Let's begin with a short preview of what we offer, and then throughout the article, we will take you deeper into our design world:
1. PPT Design:
Presentations are our core specialty, and we have been creating visually stunning presentations for our clients for their top conferences, achievements, product reveals, and deliverables for their clients and partners.
2. Books and Report design:
Inline. Online. Bottom line. We craft your brand's books and reports from cover to cover and ensure 100% smooth flow and coverage of key information.
3. Social Media Management:
Strategies, content, and designs that are up-to-date and result-driven will make your social media stand out and deliver your marketing results.
We understand the pressure of standing out when it comes to an online presence. Whether your business is offline, online, B2B, or B2C, our visual production capabilities keep your brand up-to-date with the latest trends and developments.
4. Digital Marketing:
Finding the right tactic to help your business grow and excel depends on the kind of approach we take.
We encompass a wide range of digital marketing strategies that form the backbone of a comprehensive digital approach to generating more leads for your business
5. Infographics Design:
Visualizing data that converts and content that leaves an impact while getting the right message across is the basis of infographic design. That is what we do.
6. Motion Graphics:
We don't just tell your story. We show it by creating an easier connection between your business and users.
We create videos that drive results and boost your ROI.
Our video services help marketers and businesses cut through the noise and boost marketing results and strategies.
In a matter of minutes or even seconds, we help you highlight your services and products, drive awareness, and educate your audience with our top-class animations and experienced voice-over artists.
7. Web and App Development:
We develop high-performing and intuitive web and app solutions that support business processes and serve users globally.
At Prezlab, we're all about incorporating creative storytelling into several forms, whether in presentation design, digital web design, or branding. You can learn more through the button below, and reach out to us to discuss any inspiring ideas you want to see brought to life!
Learn more about Prezlab's branding services in Dubai and across the GCC.